We are reopening our doors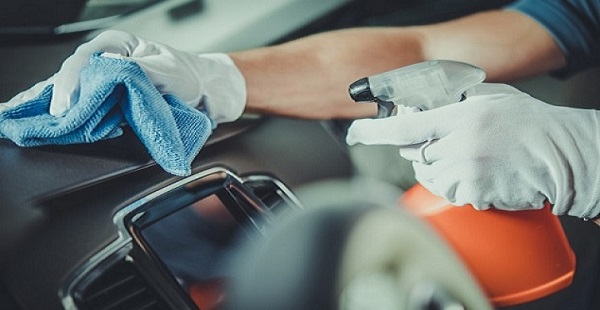 In accordance with World Health Organization, government guidelines and in collaboration with the organizations responsible for our industry, we are gradually reopening our facilities.
This process is accompanied by a health protocol that aims to ensure the health, comfort and well-being of our customers and our employees.
You will find a list of our open agencies here.
Reinforced hygiene measures
To ensure the rules of social distance, we equip our agencies with plexiglass at our counters, a mark on the ground to demarcate the safety zones and a display at the entrance of each establishment indicating the number of persons authorized to enter the office.
The equipment in the office is cleaned and disinfected several times a day (touchscreens, computers, payment instruments, counters, etc.).
Hydroalcoholic gel is also available in our rental locations.
A rigorous cleaning process for our vehicles
Once aired and naturally ventilated (windows open), our vehicles are thoroughly washed with alcohol-based disinfectants, paying special attention to the areas regularly used by the driver and passengers (door handles, steering wheel, center console, handbrake, glovebox, seat belts, headrests, etc.).
The car keys are also carefully disinfected before you can receive the car.